Businesses have a choice when it comes to getting a press release service. They can opt for paid and free.
Any new business can be tempted to try free distribution websites because they seem to provide easy PR techniques. However, PR professionals advise not to fall in this trap.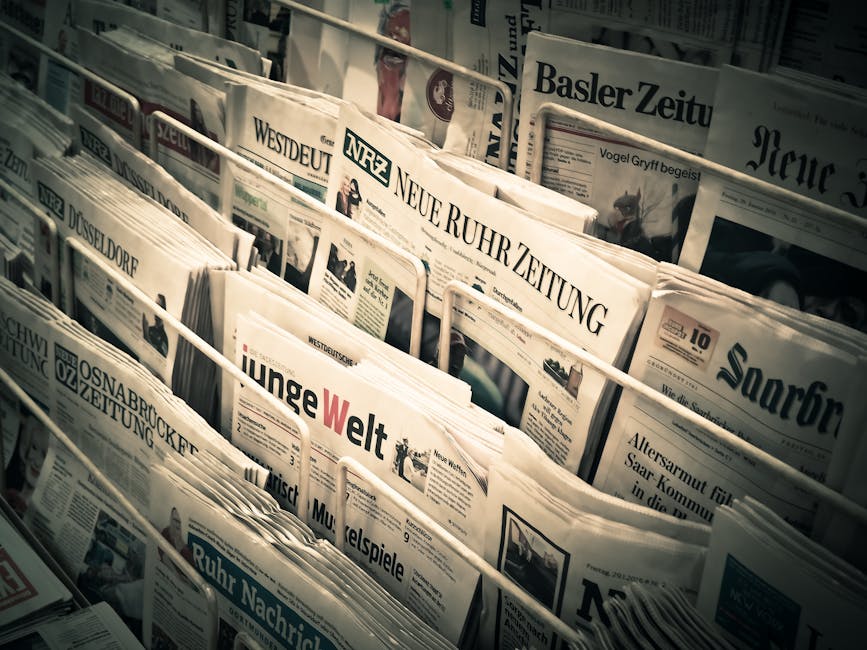 What benefits you'll get with free services? What is really free?
Free distribution sites are tempting, especially for startups and small businesses. They have little to no budget for press release distribution, but the fact that they are free makes them want to try this marketing strategy to gain a wider exposure and earn publicity.
Some experts treat these sites as "press release directories." Sites that earn this reputation has a low rank on the search engines and are given a poor authority.
They are synonymous to PR spam. This can damage your ranking.
What are the cons of using a free service?
Some of them don't distribute your releases. It's only syndicated on their websites. If you think that you have saved a lot of bucks,

they will convince you to take an upgrade for a bigger fee to distribute your releases to other locations.

These sites place Google ads and outside links that may opt the visitors to click off your content. Some of the links may be from your competitors.

They don't have customer service, which is hard when you have questions or follow ups.

They don't provide analytics reports where you can monitor the performance of your campaign. You will be left guessing if it is hit or a miss.

You have to put a lot of effort, even if you hired them.

They don't publish your content immediately.
Here is a list of 10 free distribution sites:
1888 PressRelease.com

24-7PressRelease.com

Betanews

Business Wire

GGldir.com

ClickPress

Contactanycelebrity.com

EboomWebSolutions

Ereleases.com

Express-Press-Release
If you decided to use a free website, don't expect that you'll have guaranteed results. They publish your content to sites, but less than the paid distribution companies.
PR experts advise to use paid distribution companies for press releases than a free site. They believe that the cost is worth the result you'll be getting.
These companies have tie ups with a large network of reporters, influencers and news outlets. They have built relationships with them, that's why you can expect to see your content on popular sites and locations. Your news is distributed in portals, databases, online news sites and search engines.
You can send them multimedia, such as images, video, infographics which add more value to your releases. You can also have access to social media and hyperlink features.
They have customer service that can accommodate all your inquiries and issues regarding the distribution. Your story can reach to journalists through RSS. Your story lands to the journalist who cover your industry.
If you're a new business, you can take advantage of their writing service. They can advise you on the basics and have them write your release.   
Tracking the result of your campaign is important. With paid sites, you don't need to ask them about it. They provide their clients with analytics reports where the key performance indicators or metrics corresponds to a value.
You'll know if your release has a wide traffic, high clicks and media coverage. You'll also know your leads, which sites your visitors came and other factors that affected your campaign.
Whether you choose a free or paid distribution service, make sure that you track the result of your releases. Decide which one can help you with your PR and marketing plans.
Don't forget the saying, "you get what you pay for."